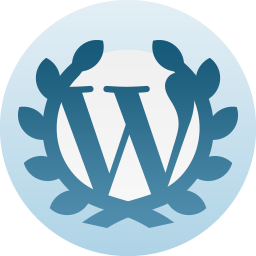 Happy Anniversary with WordPress.com!
You registered on WordPress.com 8 years ago.
Thanks for flying with us. Keep up the good blogging.
My blog however is 3 years older then that. It started on yahoo 360 then I opened this page as a back up and now this is the primary blog. all the others have closed. so here's to 8 great and wonderful years and more to come. I am revamping the studio and getting things set up for summer when I hope to have everything up and running again. With more videos, articles and such.. stay tuned.